We had our shower this past weekend and it was so beautiful! My sister and 3 of my cousin's wives threw it for us and they made it so special. Walking in it was just so strange and felt so surreal finally being at this point (or any point in a pregnancy for that matter) I had such a great time and was surrounded by the people that mean the most to me. Jackson got tons of gifts, clothes, toys, exersaucer, jumper, his stroller, carseat, baby monitor, high chair, Moby wrap, ring sling, sound machine, humidifier etc... Here are just a few pics from the day!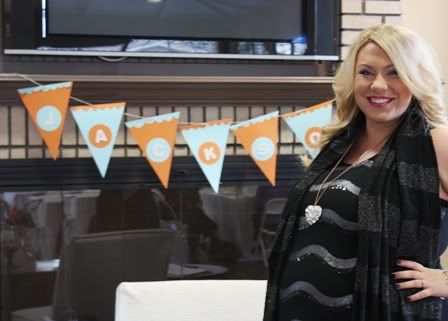 DH and I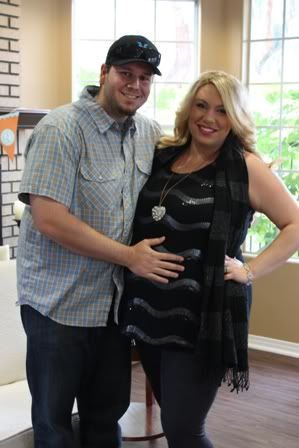 The girls who threw our shower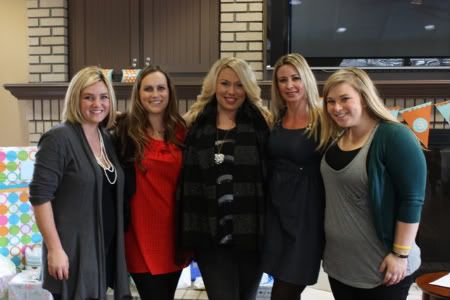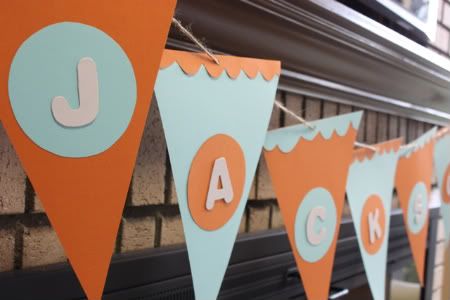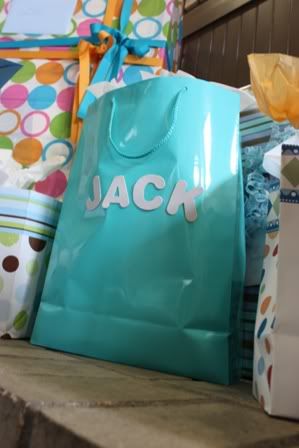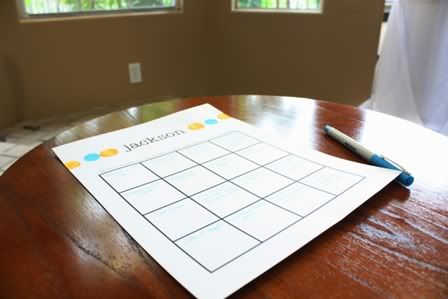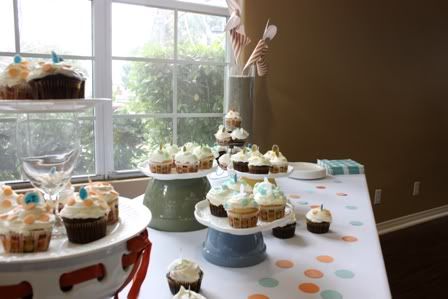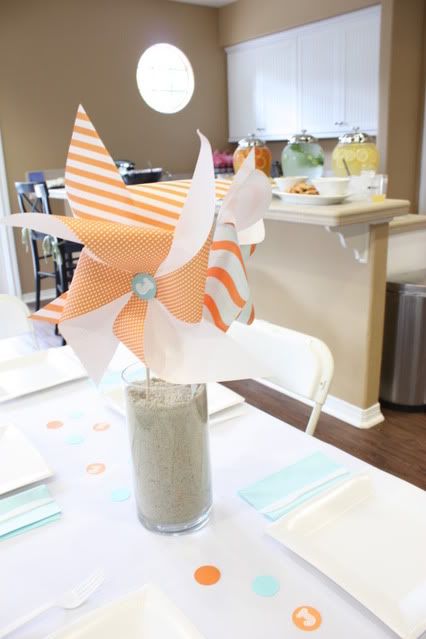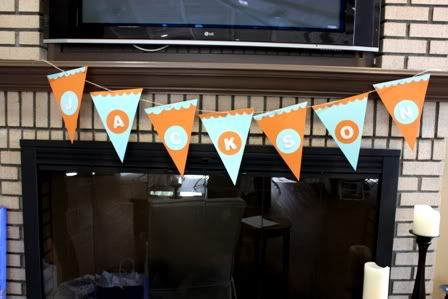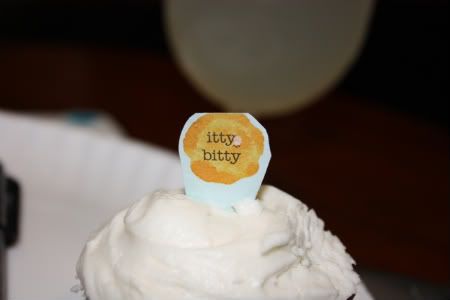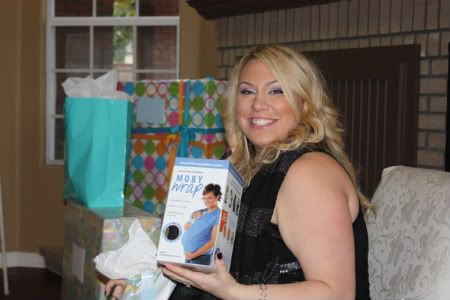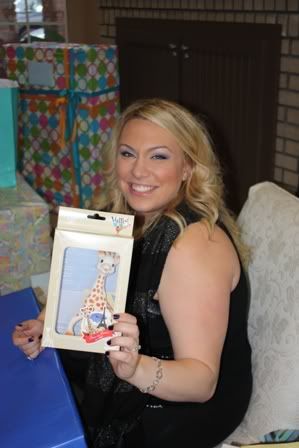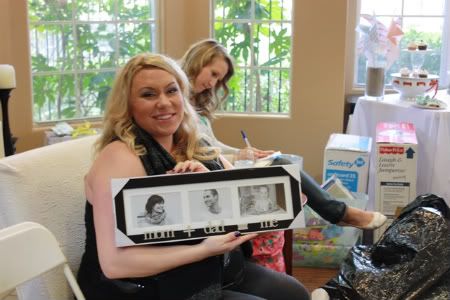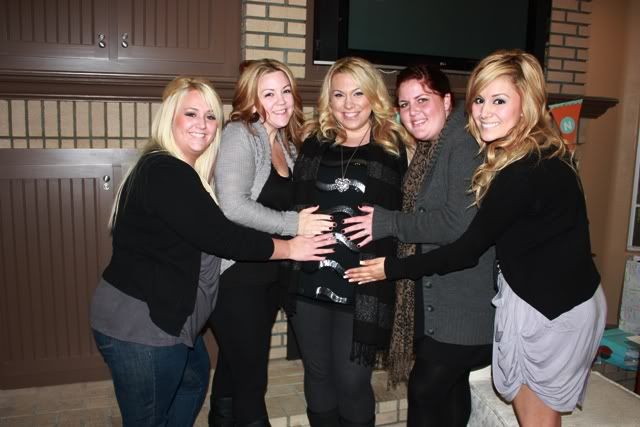 It was such a beautiful day!